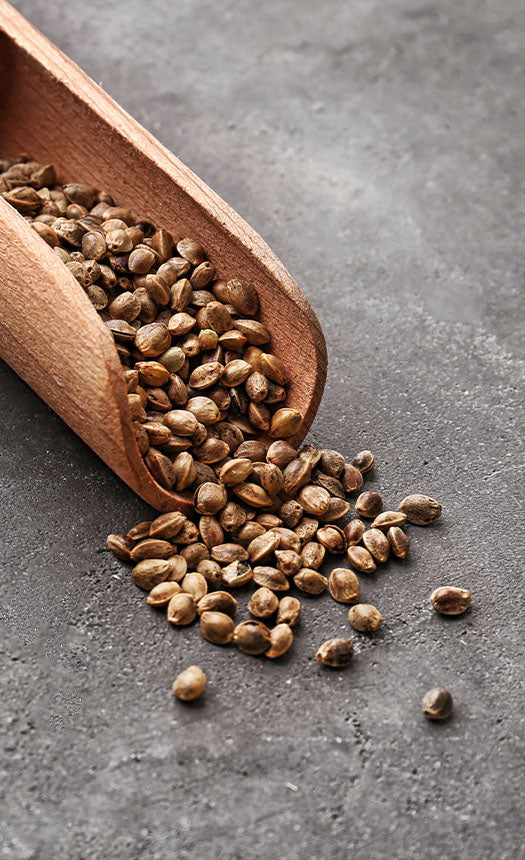 Finally, CBD you can believe in.
The Food and Drug Administration (FDA) doesn't regulate CBD products in the same way as drugs or dietary supplements—creating opportunities for mislabeling or misrepresentation. That's why we are obsessed with quality, transparency and education on what makes NULEEV CBD products a confident choice for you and your pets too.

• Each of our products comes with a Certificate of Analysis (COA) as proof of our third-party testing by an ISO 17025-compliant lab. But we also take it a step further and perform additional testing to ensure absolute quality.
• Our products are always made with U.S.-grown hemp sourced from our farms.
• None of our products contain more than 0.3 percent THC, in compliance with our Certificates of Analysis
Find Certificates of Analysis for all of our products using the filters below.